Business Coaching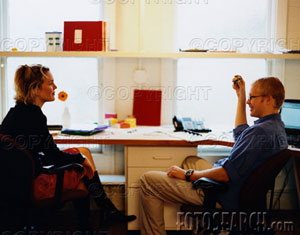 Business coaching is facilitative one-to-one coaching with business managers and owners. Coaching is focused on the success of the business and is likely to include a mixture of short and long term objectives.
It is lonely at the top. Especially for an owner-manager. Running a business can be lonely. Issues such as your own growth and development, working relationships with your management team or specific business challenges can be highly confidential. But these matters are also important enough to merit the rare opportunity to discuss them, think out loud and receive constructive feedback.
TURNING POINT COACHING specialises in equipping specific set of core competencies and skills to leaders and managers. Managers need training so that they develop those specific skills, know when and how to use them, and have confidence in themselves to coach people. With the right training, your company will benefit dramatically from this coaching.
Results of Working with a Coach:
The outcomes that clients most often attribute to their coaching are a higher level of self-awareness and self-confidence, a more balanced life, and smarter goal-setting and lower stress levels. Clients reported experiencing the following outcomes as a result of working with a coach:
| | |
| --- | --- |
| Self-awareness | Setting better goals |
| More balanced life | Project completion |
| Lower stress levels | Health or fitness improvement |
| Self-discovery | Better relationship with boss, co-workers |
| Self-confidence | Better relationships |
| Improvement in quality of life | Increased energy |
| Enhanced communication skills | More fun |